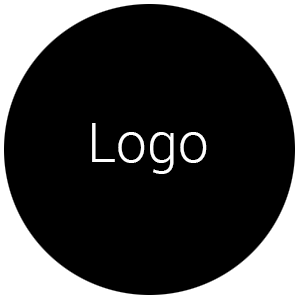 For availability on each of our cottages just click the link below:
Cottages are available all year.
Please telephone Helen Metcalfe on  015394 32392/07968 693 412 or email for bookings or further information.
To make a booking request, click here.
Solid coloured boxes show availability. Boxes which have a line through have already been booked. Once you have decided when you would like to stay, send us a booking request.
«Jan 2022»
Sun
Mon
Tue
Wed
Thu
Fri
Sat
1
2
3
4
5
6
7
8
9
10
11
12
13
14
15
16
17
18
19
20
21
22
23
24
25
26
27
28
29
30
31
Seasonal Price bands
A deposit of £100 is required to secure a booking, payable by cheque. The balance is due four weeks prior to the commencement of your holiday.
Please note that once you have booked your stay, our agreement is a legal contract and any deposit you may have paid is non-refundable.
If you need to cancel please contact us immediately. If we can re-let the cottage you may not be liable for the full amount. If we cannot re-let the cottage or if you fail to take up the booking without cancelling, you will be liable for the total amount of accommodation booked.
For this reason you may wish to take out cancellation insurance, which is inexpensive and can be obtained from any good broker.